Video Production, Animation
&

Special Effects Editing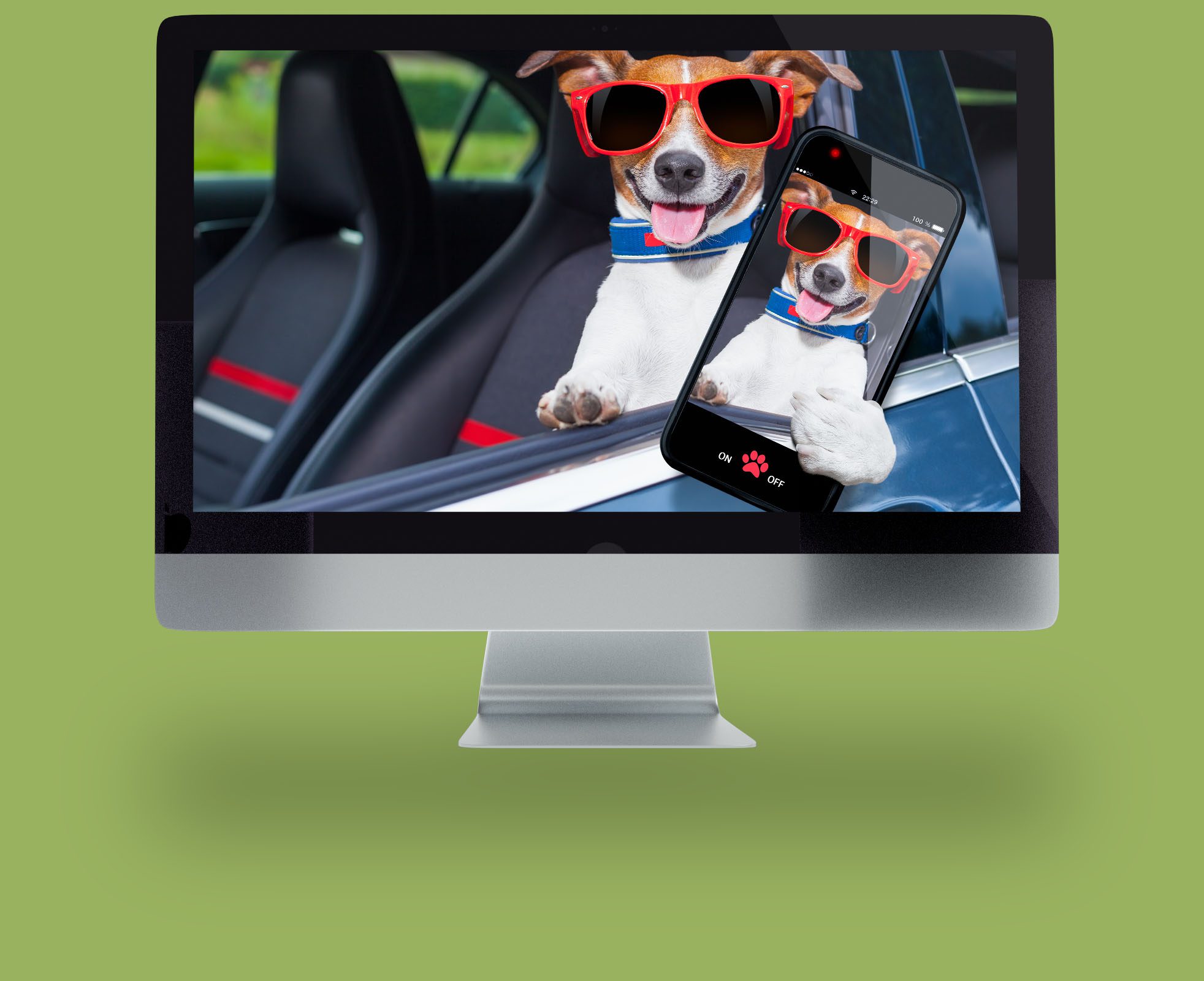 Trust Rick Rome Creative to handle every aspect of your video production with precision and creativity. We'll collaborate closely with your team, understanding your objectives and developing a creative storyboard aligned with your brand's vision. Our team manages all essential resources, from videography and scripting to talent coordination and music rights. We excel in on-location filming, capturing the perfect backdrop in iconic areas like Los Angeles, Greater Phoenix, and Wasatch & Summit County. In post-production, we expertly edit and use industry-standard software like Maya and After Effects, offering green screen editing if needed. Finally, we render and deliver your finalized video, ensuring it meets the highest quality standards, budget constraints, and specified deadlines. With Rick Rome Creative, your video project will shine and leave a lasting impact.
Professional, Fast
&

On Budget

Advertising, Public Relations & Media Consulting for Small, Medium & Large Scale Business Firms
Trust Rick Rome Creative to:
1. Collaborate Closely with Your Team:
Effective collaboration is at the core of our approach. We'll work closely with your team to understand your objectives, target audience, and the specific message you want to convey through your video.
Together, we'll brainstorm ideas, develop a creative storyboard that aligns with your brand's vision, and establish a comprehensive production timeline to ensure a smooth workflow.
2. Manage All Essential Resources:
We'll take care of all the logistical aspects of video production to make your experience hassle-free. This includes sourcing and coordinating various resources such as:
Videography: Our skilled videographers will capture high-quality footage that aligns with your creative vision.
Scripting: Our experienced scriptwriters will craft compelling narratives that effectively convey your message.

Talent Coordination:

We'll manage the casting and coordination of actors and voiceover talent to ensure a seamless performance.

Music Rights:

We'll secure the necessary rights for music and soundtracks to enhance your video's impact.
3. On-Location Filming in Prominent Areas:
We have the expertise to conduct on-location filming in diverse and visually striking regions, including:
Los Angeles, CA:

An iconic location known for its diverse landscapes and vibrant cityscapes.

Greater Phoenix, AZ:

With its stunning desert landscapes and urban settings.

Wasatch & Summit County, Utah:

Offering picturesque mountainous terrain and scenic beauty.
These diverse locations allow us to tailor the setting to match your video's narrative and vision.
4. Post-Production Expertise:
Our post-production team will meticulously edit your footage to bring your vision to life:
Maya and After Effects:

We leverage industry-standard software like Maya and After Effects for precise editing, visual effects, and animation.

Green Screen Editing:

If required, we'll expertly utilize green screen technology to seamlessly integrate different elements into your video, creating a visually stunning final product.
5. Render and Deliver Your Finalized Video:
After the creative process is complete, we'll handle all technical aspects:
Rendering: Our team will render the video with the highest quality, ensuring it's ready for your chosen media platform.

Delivery:

We'll deliver the finalized video to your organization, providing a polished product ready for distribution.
More importantly, we're committed to delivering your video within budget and according to your specified deadlines, so you can launch your campaign or project on time.
Rick Rome Creative's comprehensive approach to video production ensures that every aspect of your project is handled with precision and creativity, resulting in a compelling and impactful final product.
Creative Direction
Storyboarding
Scripting/Choreography
Voice Over/Music Rights
Video Shooting
Illustration/Animation
Special Effects Editing
Maya & After Effects
Our 3 Step Approach To Campaign Development